Serbian for International Students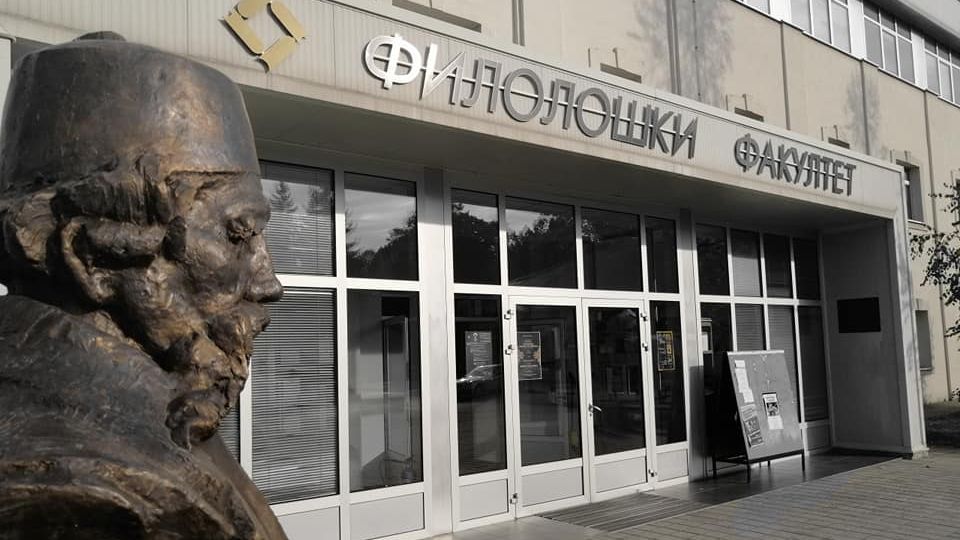 Since the 2019/2020 academic year, the Faculty of Philology has run a preparatory course in Serbian for international students wishing to study at the University of Banja Luka. The required level of proficiency in Serbian for foreign students to be able to enrol in courses and attend lectures at the University is B2 (according to the Common European Framework of Reference for Languages), and the Faculty of Philology offers a two-semester course intended to enable prospective students to reach the required level of Serbian language ability.
The course in Serbian has been designed to enable candidates – both complete beginners and those with some ability to use the language – to reach the B2 level over a period of 40 weeks. The course starts in September and finishes at the end of June, when candidates sit for the end-of-course exam, based on which they are issued a B2 Serbian language proficiency certificate.
The lessons are held twice per week, with individual sessions lasting three lessons (a total of six lessons per week). The course, including the study books and materials, is free of charge for all those planning to study at the University of Banja Luka.
Syllabus [PDF]
For more information please contact:
Nina Govedar, nina.govedar@flf.unibl.org (Serbian for Foreigners programme coordinator, Faculty of Philology)
Željka Babić, zeljka.babic@flf.unibl.org (Vice Dean of International Collaboration, Faculty of Philology)