New Publication Released: Beyond Hermeneutics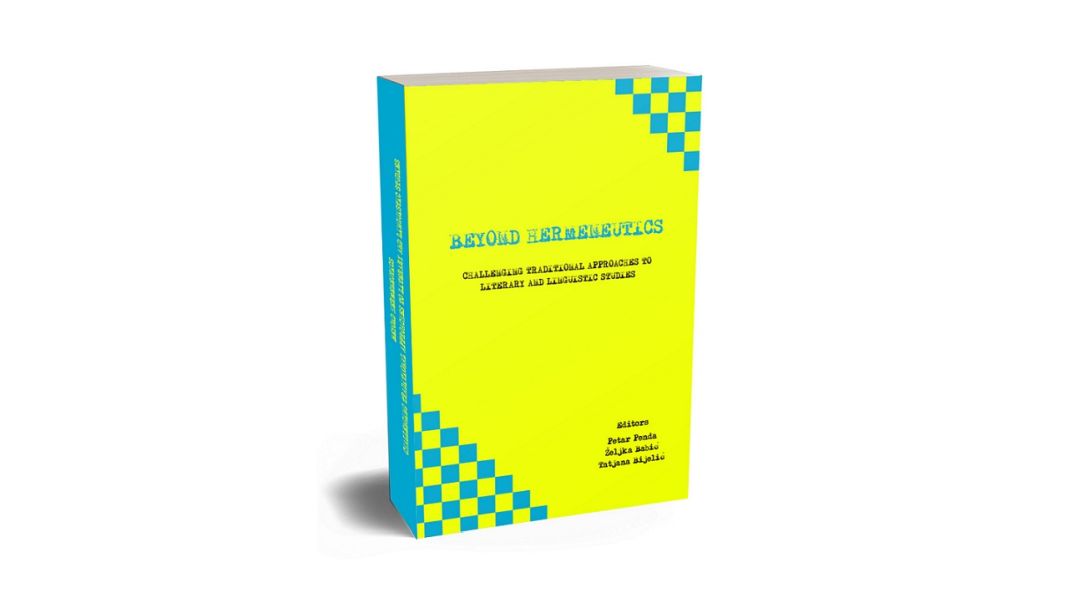 The Faculty of Philology of the University of Banja Luka published the fourth CELLS Thematic Issue entitled Beyond Hermeneutics: Challenging Traditional Approaches to Literary and Linguistic Studies (2020).
The book is a selection of original research papers that were presented at the 4th International Conference on English Language and Literary Studies, organised by the English Department of the Faculty of Philology on 9-10 September 2019.
Beyond Hermeneutics, the latest CELLS publication edited by Petar Penda, Željka Babić, and Tatjana Bijelić, professors at the English Department, contains thirteen interdisciplinary papers authored by scholars of linguistics and literature. The papers discuss various issues related to language, culture, and literary studies, offering fresh insights into topics such as representation of trauma and race, multimodal text interpretation, translation studies, liminality, and interlinguality.
Previous CELLS publications include: Transcending Borders and Binaries: new insights into language, literature, and culture (2018), Rethinking Tradition in English Language and Literary Studies (2017), and Going Against the Grain: Essays on Literary and Language Studies (2014).