Irish Short Stories Published by the Faculty of Philology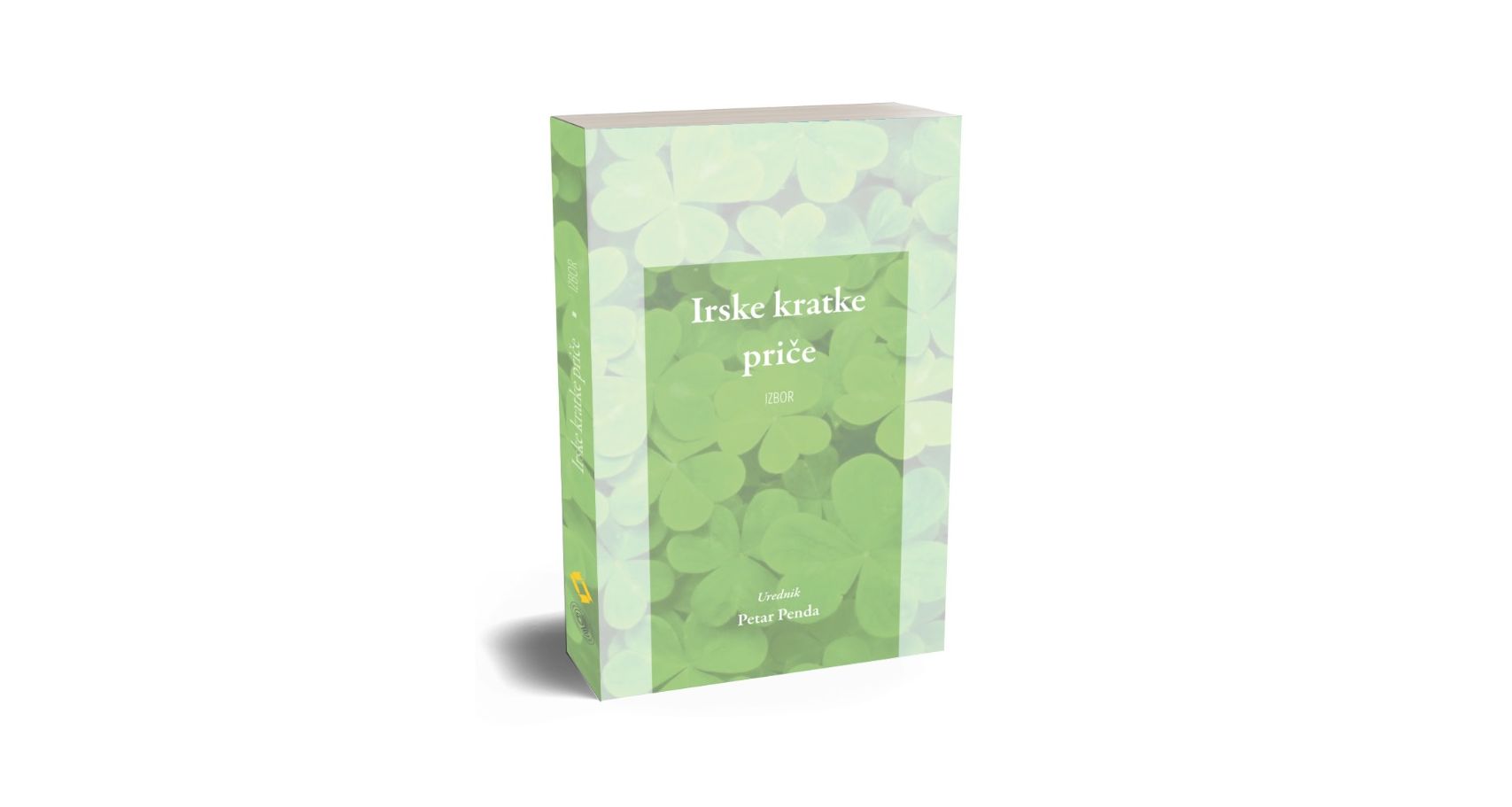 The Faculty of Philology of the University of Banja Luka published a book entitled Irish Short Stories, edited by Petar Penda, professor at the English Department.
The edition comprises short stories by Val Mulkerns, Anne Enright, Colm Toibin, Claire Boylan, Seán O'Faoláin and William Trevor, with the project being financially supported by the Embassy of Ireland to Bosnia and Herzegovina.
The stories were translated by Željka Babić, Svetlana Mitić, Milica Jošić Milinović, Emir Muhić, Ognjen Kurteš, and Branko Crnogorac.
According to the editor of the publication, Irish short stories are of a great artistic value. They are based on a rich tradition and personal experience and emotions, as well as on a contemporary social context and contemporary Irish culture. Thus, the topics discussed in the anthology are those of family relations, loyalty, understanding, childhood and alike.