4th CELLS – Conference programme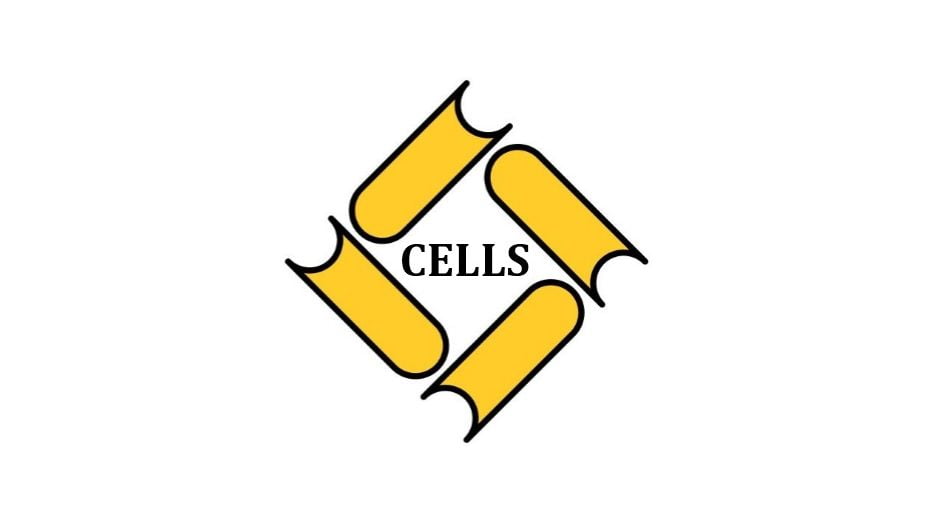 It is our pleasure to invite you to the 4th International Conference on English Language and Literature Studies (CELLS): BEYOND HERMENEUTICS: Challenging Traditional Approaches to Literary and Language Studies, which is to be held at the University of Banja Luka on 9th and 10th September 2019.
Follow this link to see the conference programme.
We look forward to welcoming you to Banja Luka.
All the best,
Organising Committee